Services
If you have a quick question, an Imam is available for stand-up hours after Jumuah in the lobby. . For more information on connecting with an Imam please view this FAQ.
Virtual Offerings
We are delighted to offer a variety of virtual programs to ensure that no matter where you are this summer, you're able to join our programming. We invite you to click on each program to learn more.
We are committed to being with you every step of the way - Keeping You Connected. Integrate our
Google Calendar
, bookmark our
fall programming homepage
and download our IAR App on
Android
and
iPhone
to get automated notifications at prayers. Under the leadership of Imam Muamar Dahnoun, a number of religious rulings related to the current circumstances are posted in
English
and
Arabic
for your benefit. After reviewing our online answers, if you have additional questions please visit our click "Religious Inquiries" and we will be happy to assist.
— Your brother, Imam Mohamed AbuTaleb
on behalf of your IAR Leadership
Connect with IAR!
Whether you prefer a monthly email, weekly Facebook message or daily notification, we offer several options to keep you connected.
Team
The Imams of the Islamic Association of Raleigh. For any administrative questions or comments please contact the Imam's Assistant. We asked each of our Imams for their favorite Quran verse, check our Instagram, for why they picked these!
The mosques of Allah are only to be maintained by those who believe in Allah and the Last Day and establish prayer and give zakah and do not fear except Allah, for it is expected that those will be of the [rightly] guided.
Surah Al-Tawbah 9:18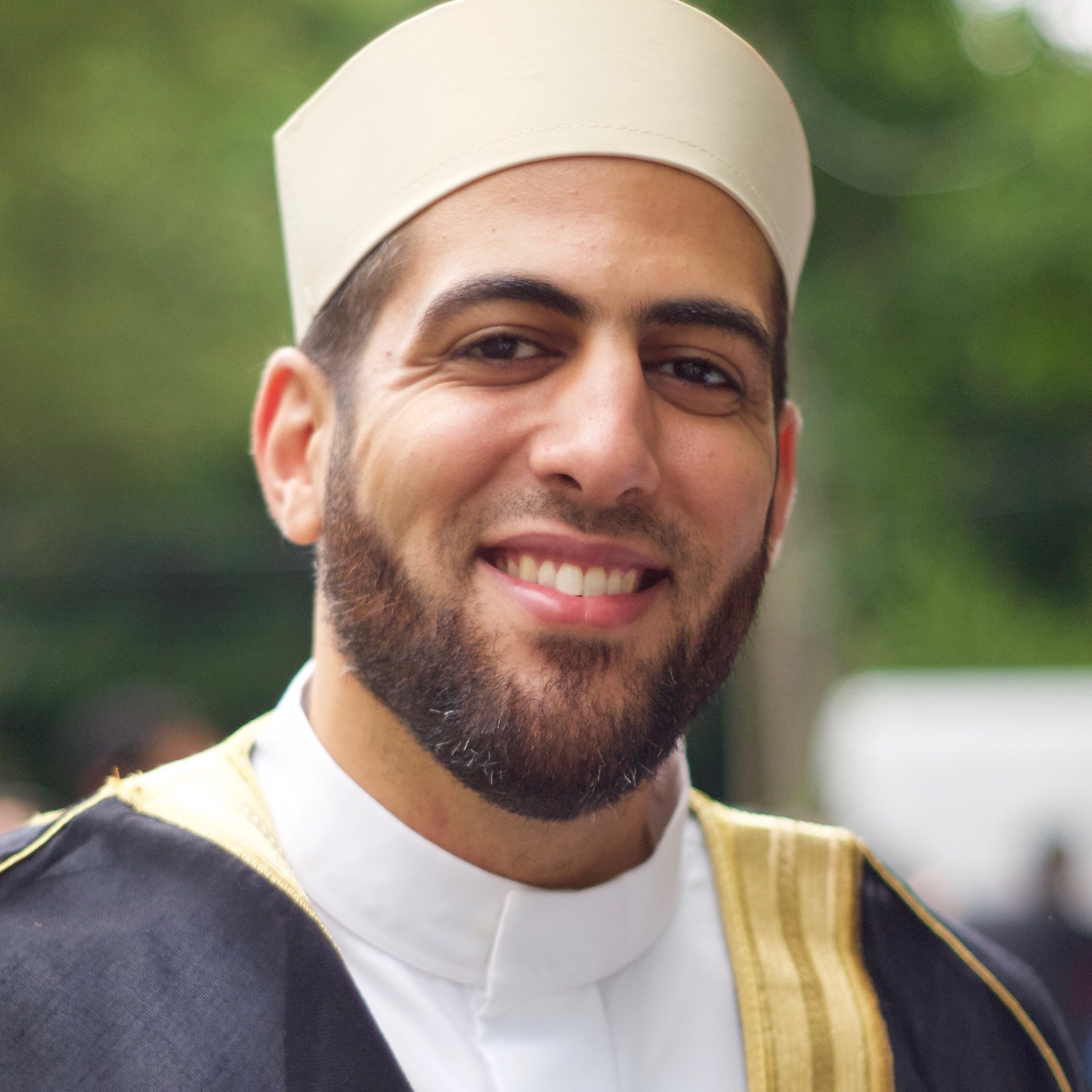 Imam Mohamed AbuTaleb
Imam/Religious Director
O you who have believed, enter into Islam completely [and perfectly] and do not follow the footsteps of Satan. Indeed, he is to you a clear enemy..
Surah Al-Baqarah 2:208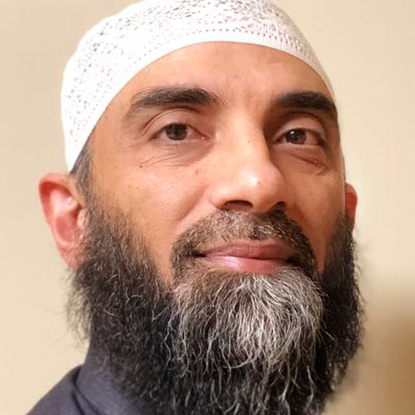 Imam Muamar Dahnoun
Imam/Congregant Care
Indeed, this Qur'an guides to that which is most suitable and gives good tidings to the believers who do righteous deeds that they will have a great reward.
Surah Al-Isra 17:9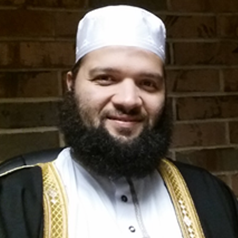 Sheikh Mesbah Badawy
Religious Specialist